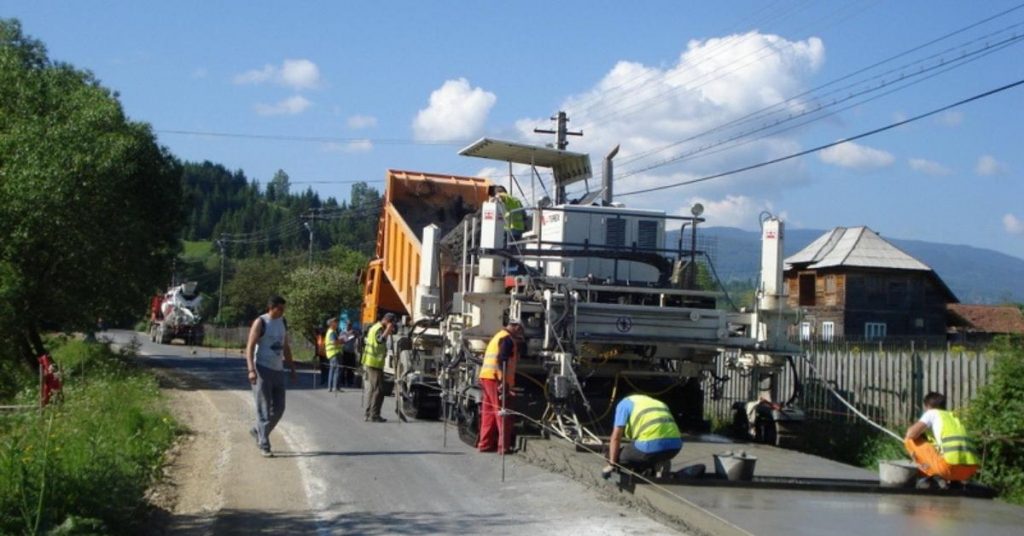 Civil and industrial construction
Roads and bridges
Industrial sites
Regularizations and riverbed protections
The company also offers you high-performance machinery and equipment for excavation and transport works.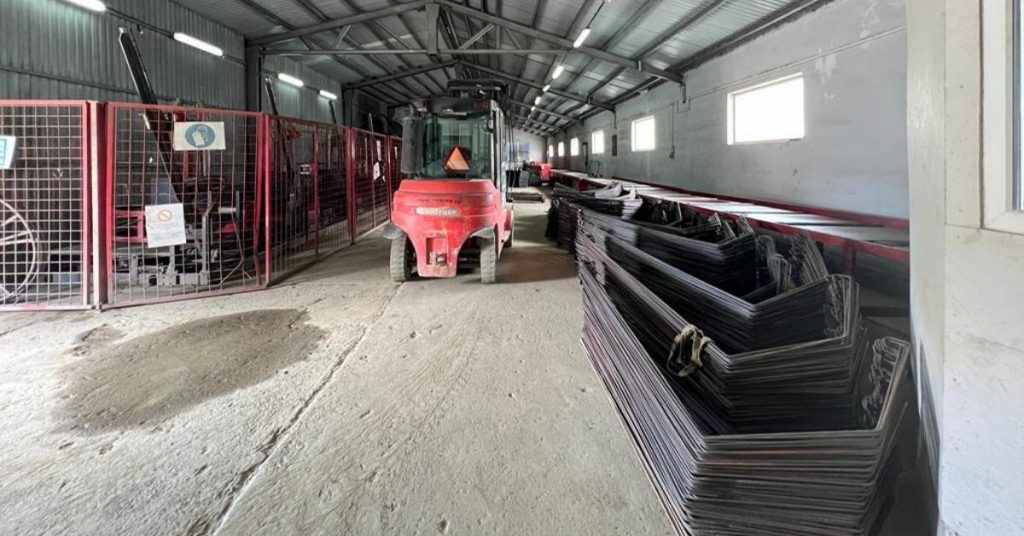 Cutting and trimming
Caliper production
Armature assembly
Metalwork
Automatic line for the production of calipers and shaped bars at both ends. Concrete steel processing from bars and castings: 6mm – 40mm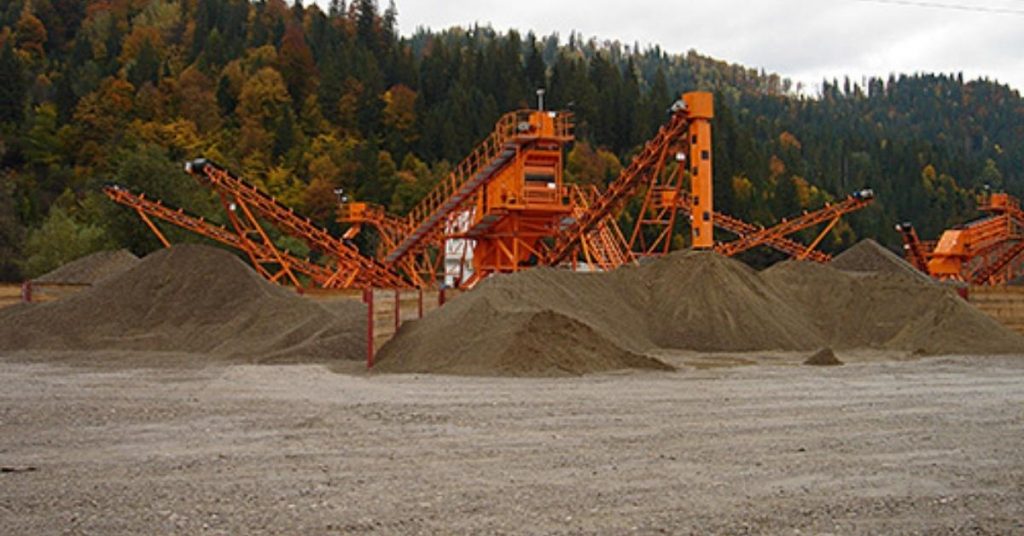 Washed
Natural (0-4, 4-8, 8-16, 16-31)
Crushed (0-4, 4-8, 8-16, 16-25)
Rough stone (70 – 250)
Gabion stones > 250
Aggregates and sands for asphalt mixes, mortars and concretes, infrastructure works and industrial platforms.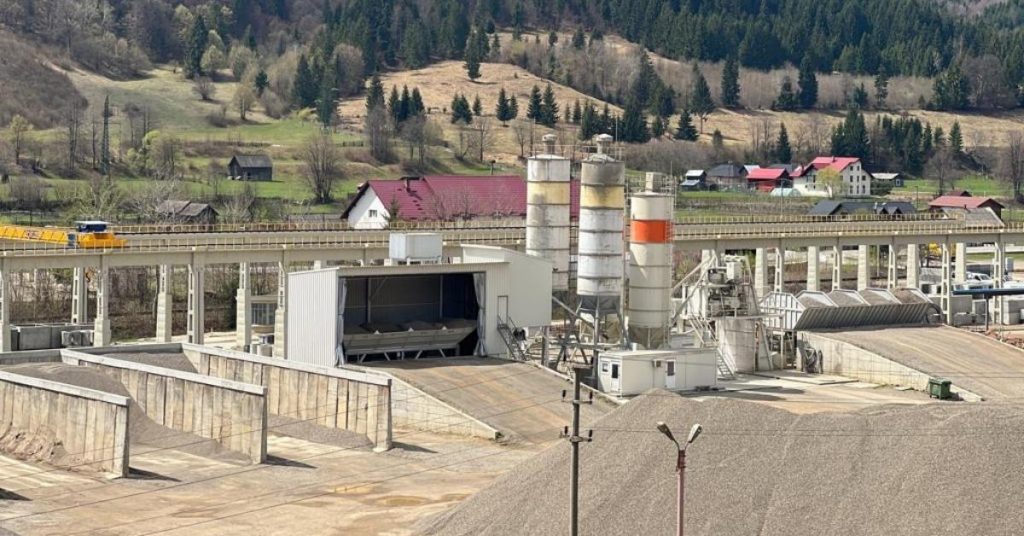 C8/10 – C35/45, BcR
Mortars and screeds
Production
Transport
The company produces concrete, screeds and mortars. It also provides testing services for delivered products, transport and pumping of concrete, admissibility set in reference standards.
Rockfill shore protection 50-250 kg
Crushed stone for road foundations 0-63mm , 40-100mm
Gabion stone 5-40 kg
The stone resulting from magmatic rock – diorite, according to the results of the determinations, the rock falls into class A, and meets the conditions of admissibility set out in the reference standards.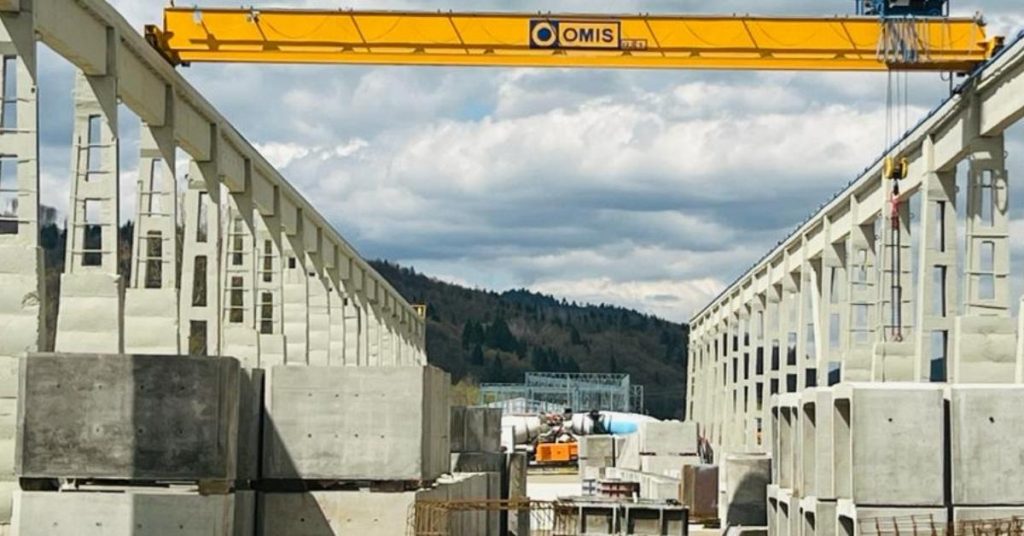 Precasts for masonry
Reinforced concrete grates for livestock farms
Precasts for bridges and culverts C1, C2, C3, P2, Reinforced girder type J
Reinforced pipe 400 mm – 1200 mm
Prefabricated tiles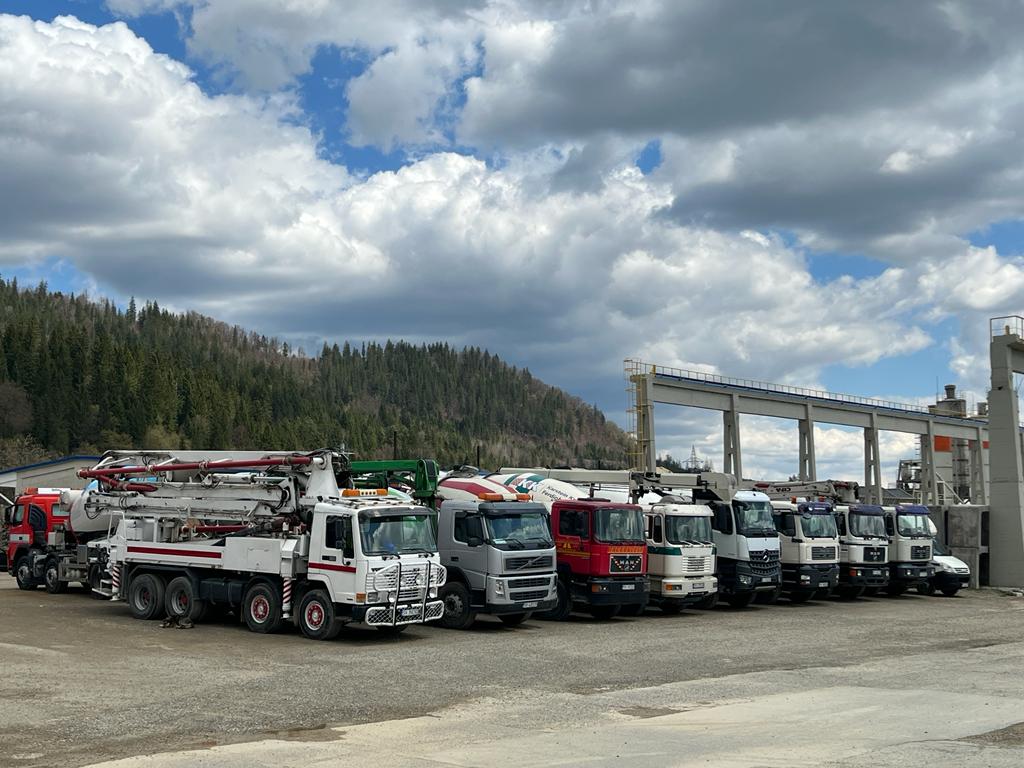 The company's main activity according to the corresponding NACE code – 4521 "Construction of buildings and engineering works"
We offer a comprehensive package of products and services in the field of civil and industrial construction for companies, state institutions and individuals.
Benefits of working with us
Discover our machinery fleet!